PRINCIPAL TOWER NEWSLETTER – AUTUMN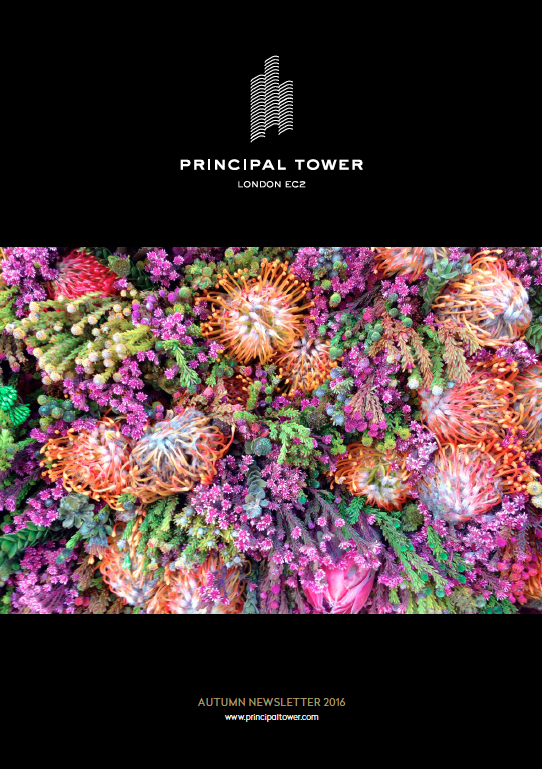 Welcome to the Autumn 2016 issue of the Principal Tower Newsletter containing information about the local area, the building and more.
In this issue:
– What's happening in the area
– London Cocktail Weekend 3-9 October
– The latest restaurant openings
– Construction Updates: the central concrete core construction, for the main tower, is underway.
Enjoy the read.