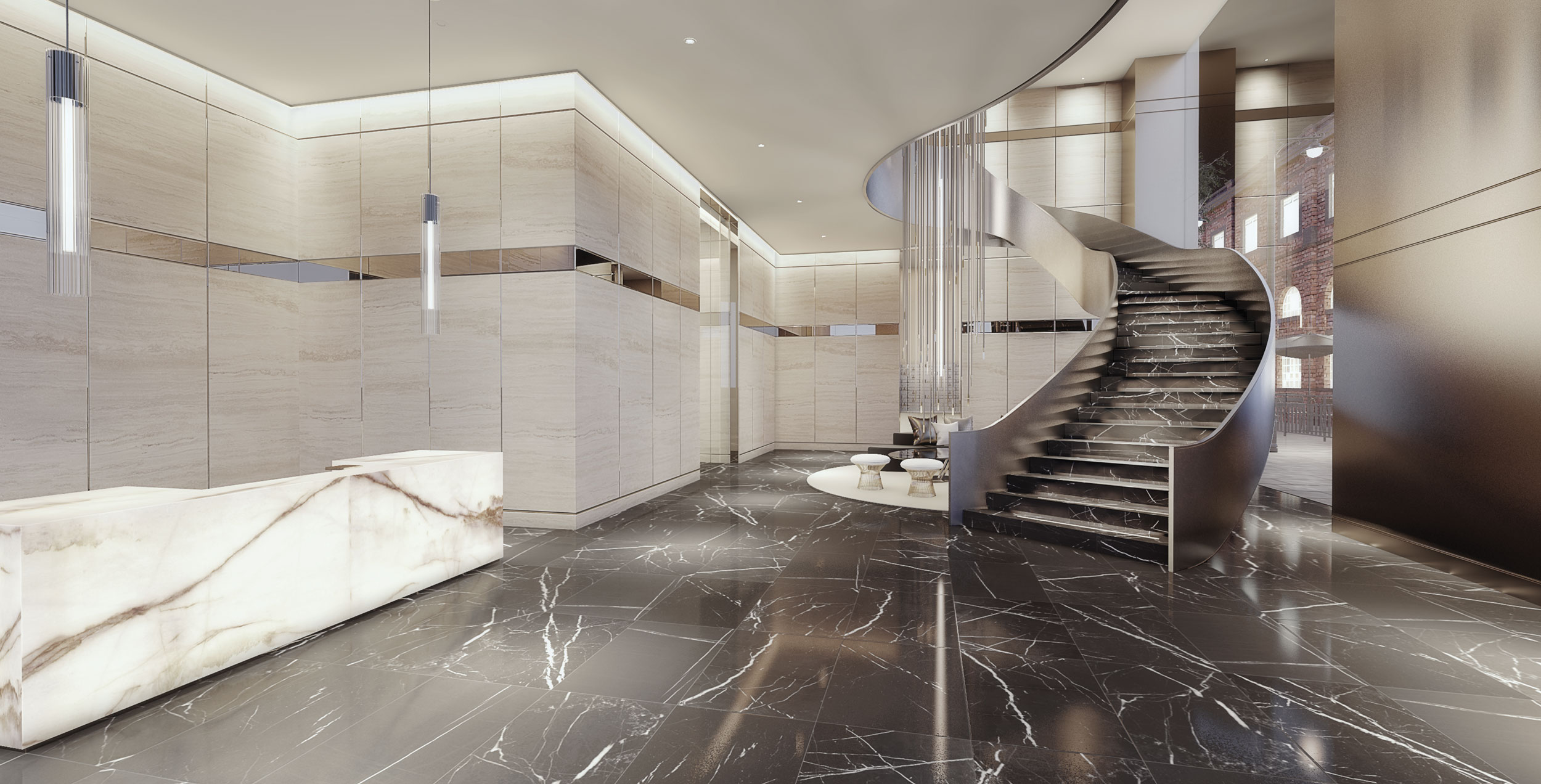 DESIGN EXCELLENCE
IS THE CORNERSTONE OF EVERY PROJECT
ABOUT
W1 Developments Ltd is an award-winning internationally recognised property company focussed on producing exceptional quality single and mixed-use developments in central London.
We stand out amongst the competition by focussing on quality rather than quantity. Design excellence is the cornerstone of every project. Working closely with the world's best architects and designers, our success lies in the details.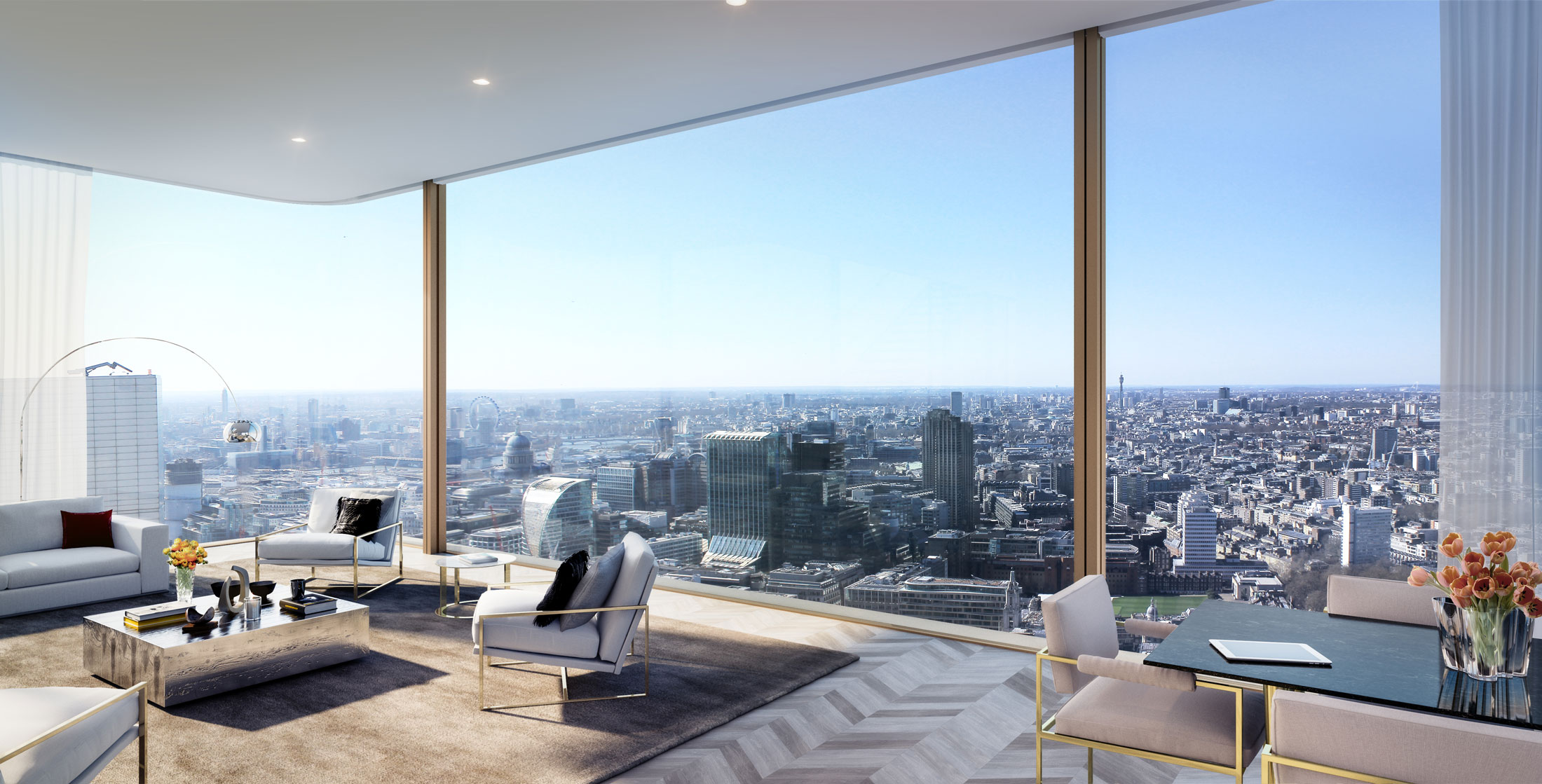 Principal Tower
|
Upper House Residential Living Space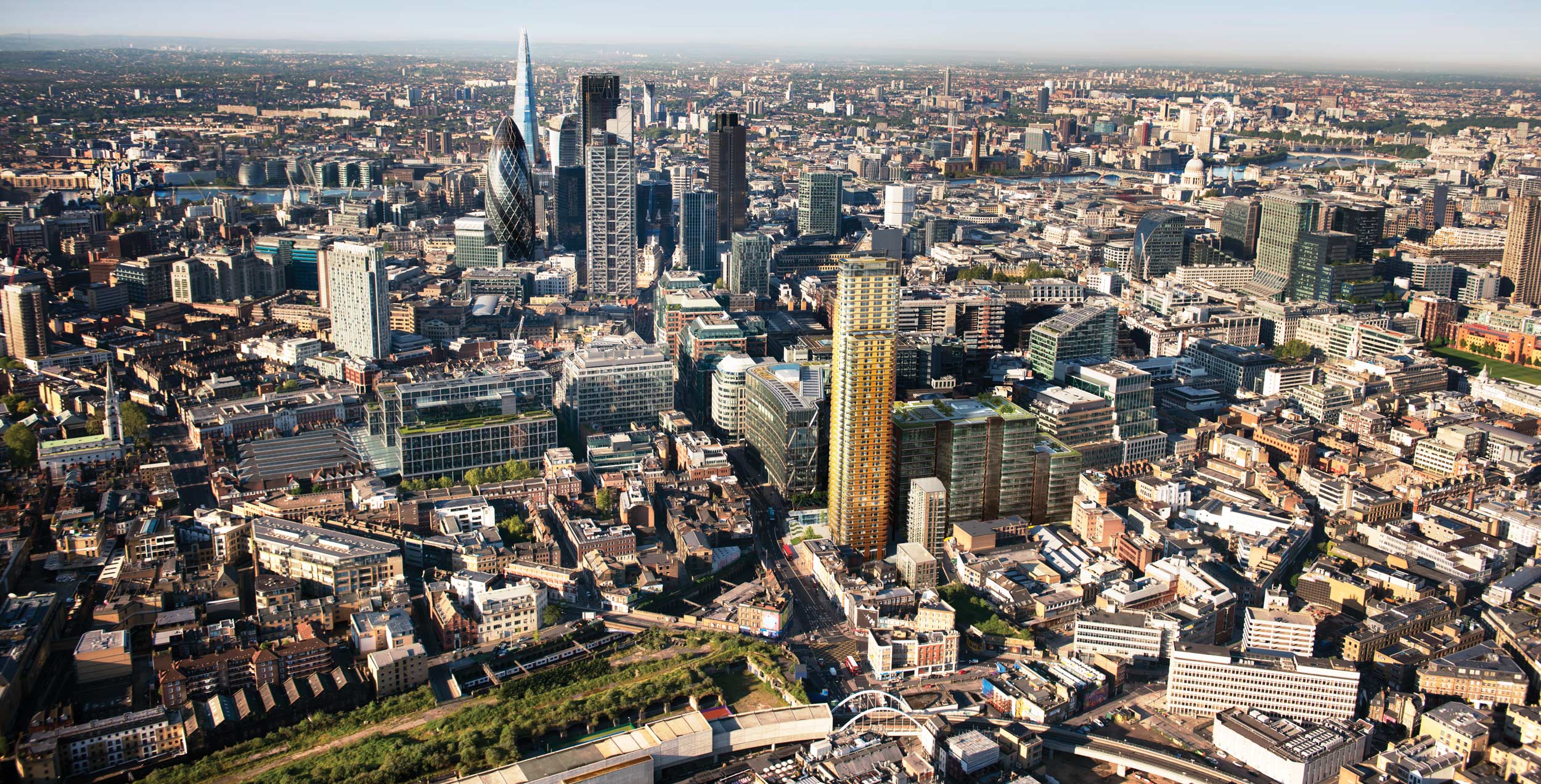 DESIGN IS OF PARAMOUNT IMPORTANCE. WE ARE NOT LOOKING 20-30 YEAR'S AHEAD, WE ARE BUILDING FOR THE LONG-TERM, 100 OR MORE YEAR'S INTO THE FUTURE. FOR TODAY AND FOR FUTURE GENERATIONS.
Christopher Murray
|
Chairman, W1 Developments Ltd