On the home front. Do you have a Rightmove footprint?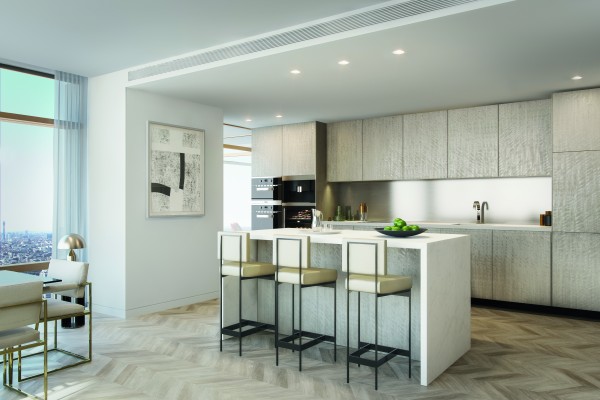 Do you have a Rightmove footprint? Do you know? Do you care? Well, it seems that some owners are becoming ever more mindful not just of their personal online presence, but of their own home.
The buzzword of the week seems to be "vertical". At the launch of Foster + Partners' residential skyscraper, Principal Tower, in east London - a 50-storey designer behemoth that looks set to cement Shoreditch's cool cachet in pure cash - Christopher Murray, managing director of W1 Developments, tells me "we're trying to build a vertical neighbourhood". Buying into this high-rise community will set you back between £778,000 and £3m.